Next week is Public Library Week.
October 20-25th classes from Assiginack Public School will be heading down to chat with our friendly Librarian.
If you pop in next week, you can enter your name in a draw to win a great prize!
While you are in, why not ask Debbie about Overdrive. This is an amazing online system of e-books for free at your disposal!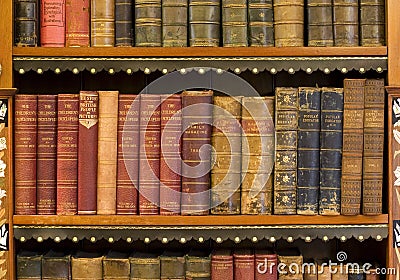 This is the perfect way to check out books from home and download them onto your computer, without the cost of buying a book online!
Overdrive is a shared collection of e-books and audio books available to you. Our library has paid the membership fee to be a part of this program. Members of the library just need to come in and get a number from the Librarian and you are good to go!
This really is a wonderful way to read when you realize at 9 pm that you wish you had gone to the library for a book, or when you are at camp and there is no internet and you forgot to check out a book. Simply download your books before you head out and you have your reading material for the weekend!
Stop in today and speak to the Librarian about getting set up for Overdrive and never be without reading material again!