It's here again, Summerfest 2015! Presented by the SouthEast Manitoulin Island Lions Club on July 17-19, 2015 it is jam packed with fun activities.
Friday Night
Ball Hockey Tournament - 6 pm
Two divisions: Family teams and Grade 9-12 teams
Cost per team: $20 , Winner takes all
Gloves mandatory, helmets encouraged
All entries to be in by Wednesday July 15th.
Baseball Tournament starts, contact Ryan Stewart for more info.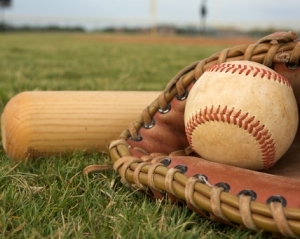 7-9 pm Entertainment in Pavilion by George Williamson
Saturday
9-11 am Pancake Breakfast at Knox United Church
Baseball tournament continues
10:00 am Parade line up at Michael's Bay Road
10:30 am Parade - 'Proud to be Canadian - 50th Anniversary of Canadian Flag' is the theme.
Games for kids after the parade, with prizes too!
11:30 am Horse Show (tentative)
1 pm Bike races and Farquhar's Milking Cow
1 pm Country Jamboree in the pavilion with island wide talent
9 pm - 1 am -Country Video Dance
1 pm Smash Up Derby
For further information on any events, please call Marilyn at 859-2578.